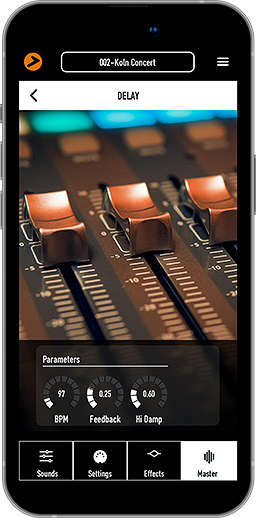 Great sound quality.Real cross-platform.
Watch the video
Numa Player is a completely free virtual instrument. It's not only the perfect companion for your SL Keyboard, but it is also much more! The User Interface scales to different monitor sizes to fit best in your Audio/MIDI setup and makes Numa Player the first Studiologic Instrument Player available for Mac, Windows and iOS.
4 parts,
4 sound
libraries.
All 4 you.
Numa Player is organized in 4 parts and includes 4 standing libraries with a lot of instruments. Each instrument can be assigned to any part and gives up to 4 dedicated sound controls, custom keyboard ranges and multiple settings.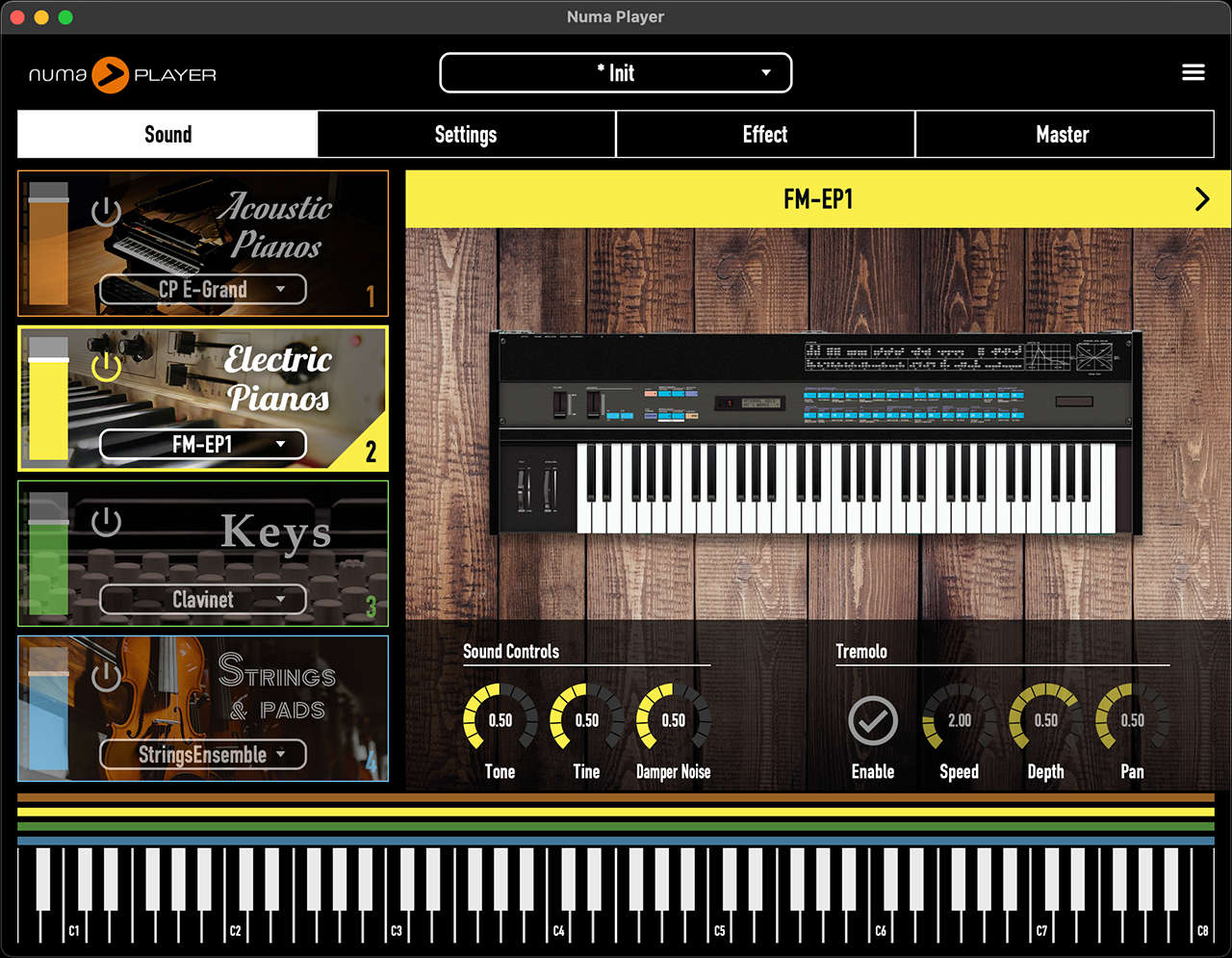 Acoustic Pianos
Model D 1983
Model F 2000
The Upright
CP E-Grand
Tone
Strings Resonance
Duplex
Damper Noise
Electric Pianos
EP-Mark I
EP-Mark II
Wurly 200
Wurly 255
FM-EP1|2|3|4
Keys
Clavinet
Harpsi
Vibes
Marimba
Celesta
Cassotto
MasterFisa
Musette
Cut Off
Resonance
Attack
Release
Strings & Pads
StringsEnsemble
StringsSection
Cellos
SynthPad1
SynthPad2
VoicePad
SynChoir
Cut Off
Resonance
Attack
Release
Listen to the sounds
What's your program?
In a Program you can combine up to 4 sounds with their own insert effects. Save and load your program sets for Live performances and Studio sessions.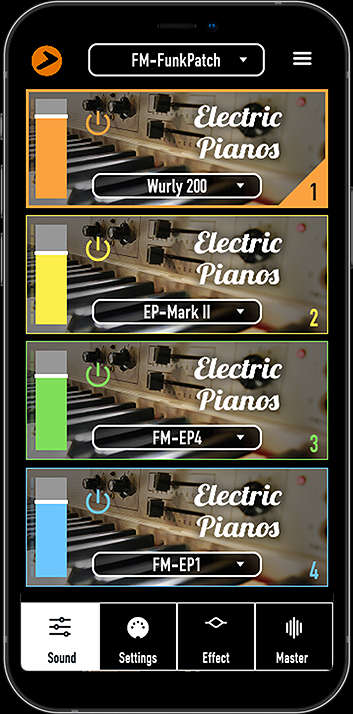 9x3 sound effects.
Multiply your moods.
Numa Player provides up to 9 integrated insert effects for each part and a Master effects section.
Insert FX
3-Band EQ
Stereo Chorus
Phaser
Flanger
Tremolo
Ping Pong Delay
Wha Wha
Compressor/Limiter
Distortion
Master FX
Delay
Reverb
3 Band EQ
MB Compressor
Live or studio
Play smarter like never before.
Organize the best Live Performarce setup with your devices and MIDI controllers or use Numa Player as an instrument plugin inside your DAW1 to create professional music sequences.
Standalone
VST3 | AU2 | AU3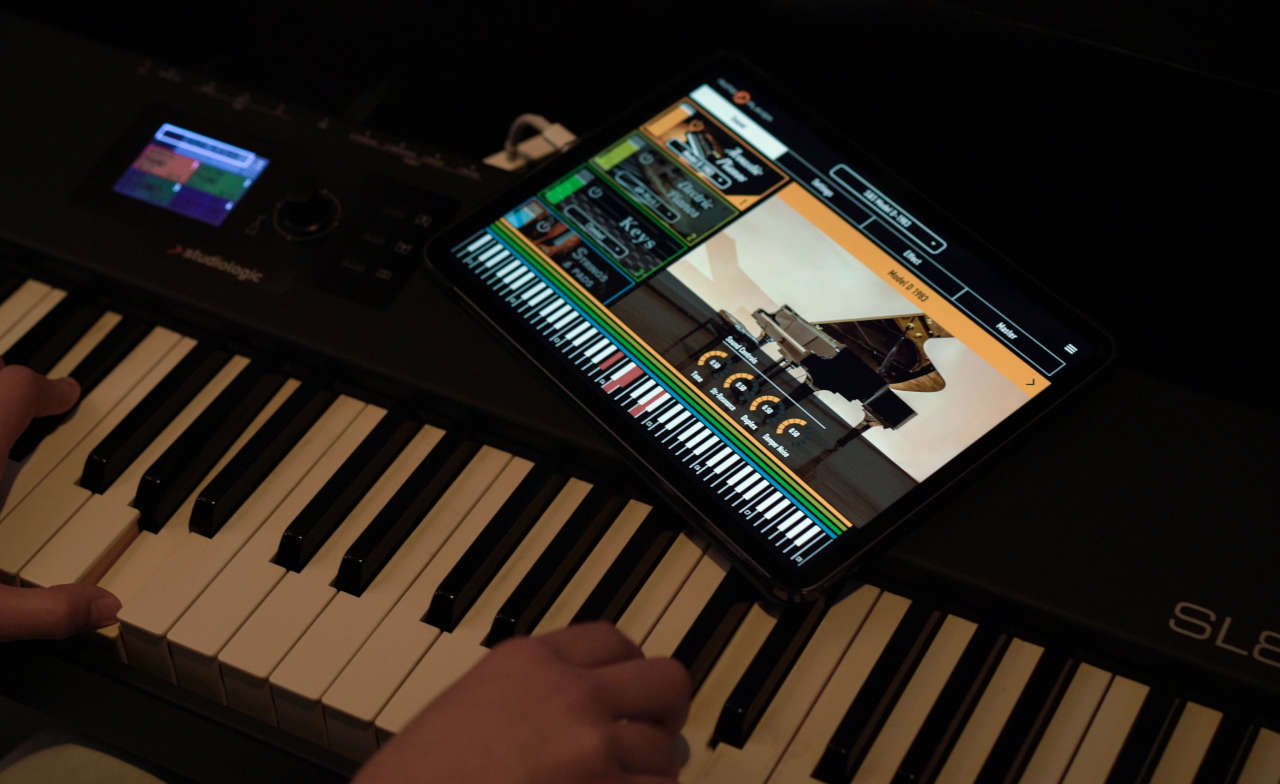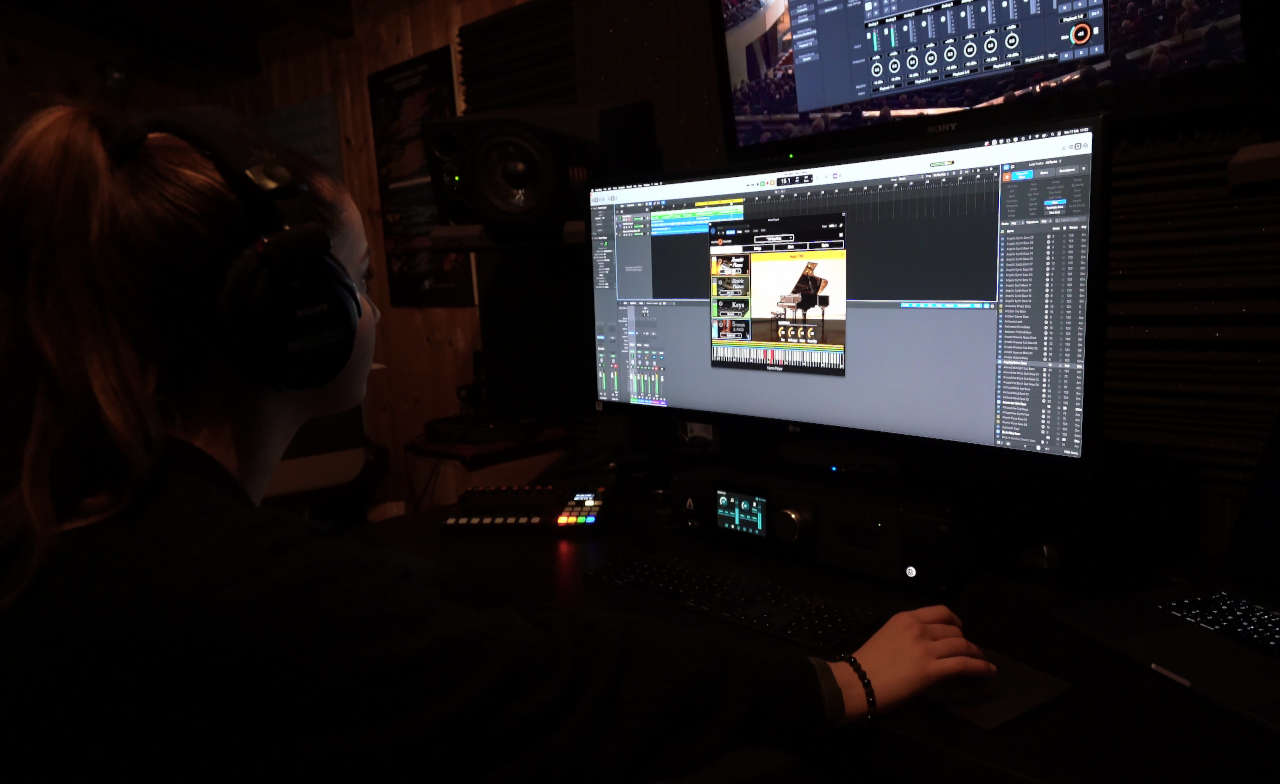 Tested with Ableton Live 8 and higher, Apple Garage Band 6 and higher, Apple Logic Pro 10 and higher, Apple Main Stage 3 and higher, Motu Digital Performer 8 and higher, Presonus Studio One 2 and higher, Steinberg Cubase 8 and higher.
Before installing check the minimum requirements. Specifications are subject to change without notice.